New Release​
Building a Brighter Future
Are the results regarding money the way you want it or far away from it? Because if you want to change the current results, you need to start changing your mindset – the way you think and feel about money! One small step can change your life. Start Now!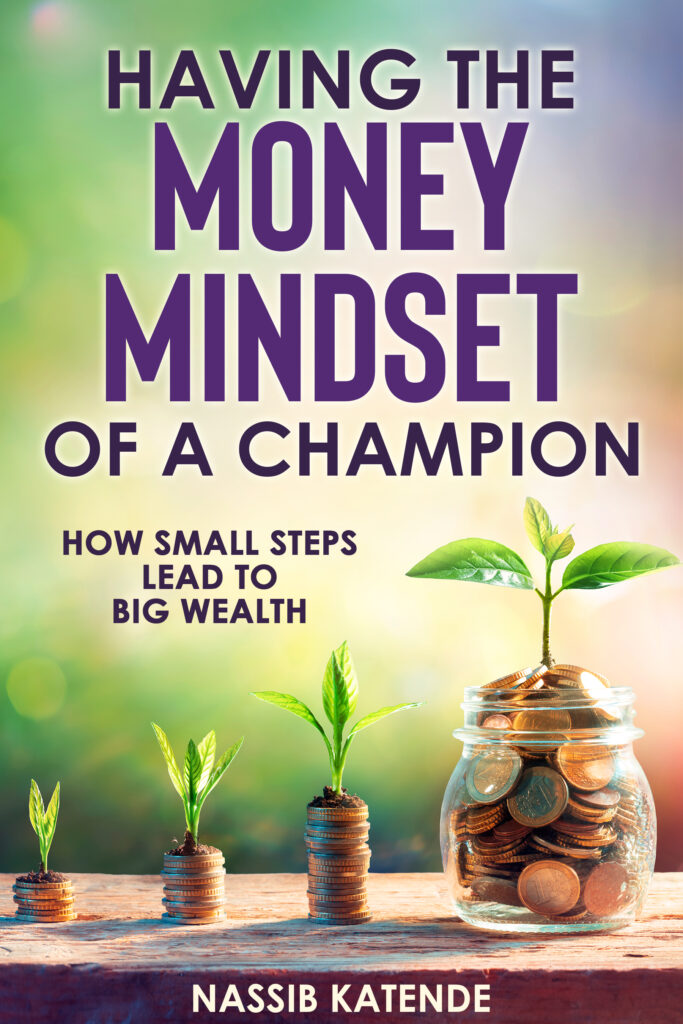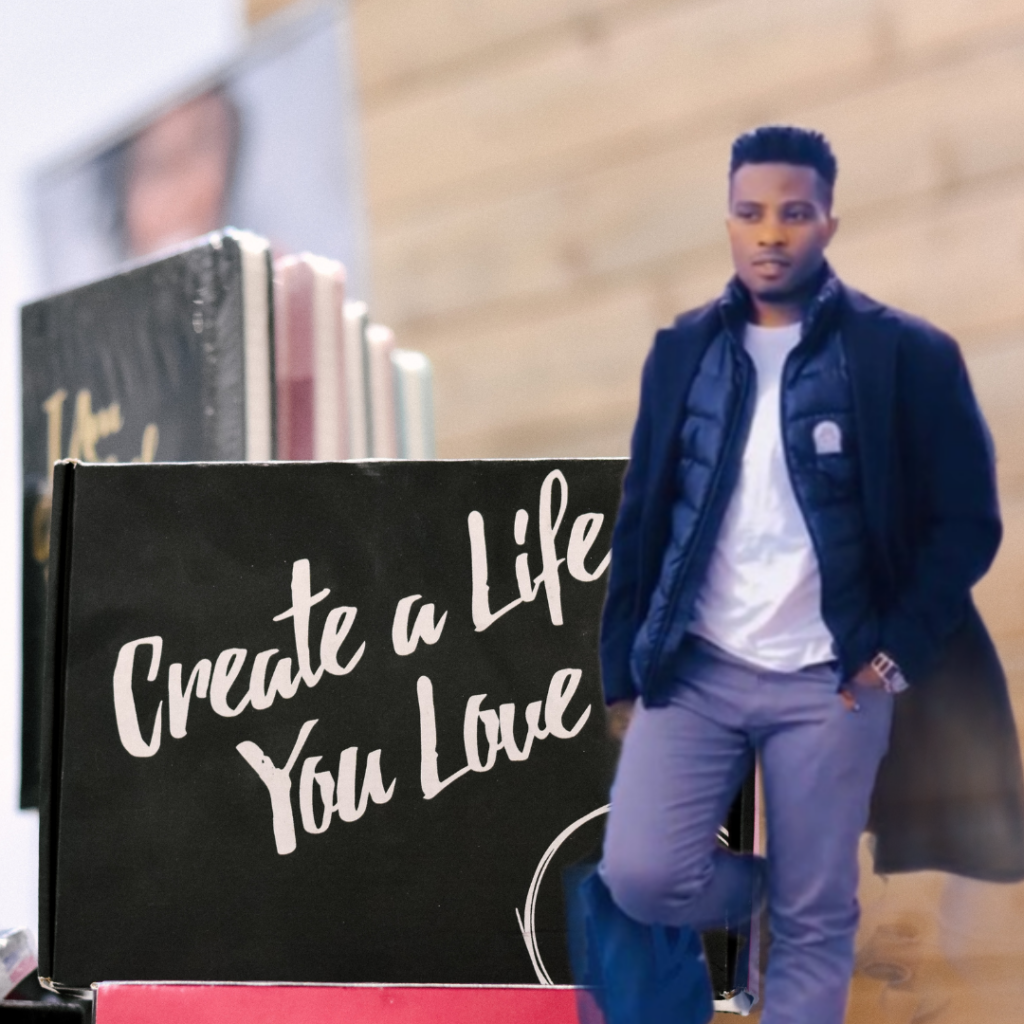 A Word From The Author
Are you tired of feeling stuck in a life that doesn't bring you joy? Do you yearn for something more, something that truly lights up your soul? Well, my friend, it's time to take charge and create a life you love. It may seem daunting at first, but trust me, with a little determination and some simple steps, you can turn your dreams into reality. So buckle up and get ready for an exciting journey towards a happier, more fulfilling existence.
NASSIB KATENDE
Entrepreneur and Writer​